Varero
Havana, Waradero, Trinidad, Pinar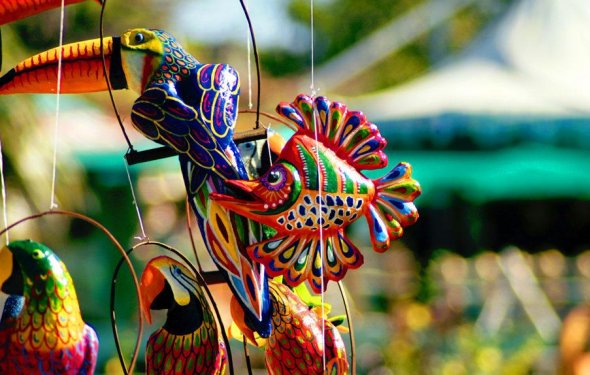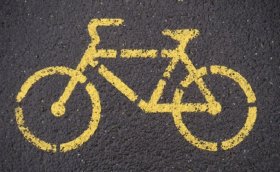 - 50 CUC to 3
♪ STAR GAWANA - 60 CUC to 3
- 70 CUC to 3
- 60 CUC to 2
- 60 CUC to 3
- 60 CUC to 3
- 40 CUC to 3
- 100 CUC per person
You can see the menu on this page of the website below.
Excursion prices group based on 3 people♪ In the case of a large group, the price is calculated separately. You also pay for all the extra charges on the way to the tours, the rental of transport and other expenses.
You may be able to identify the SERVICES of HYDRA PERSONNEL, CHILD CROSS, WASH GRAFICUM, LUBO, for the solution of the DIFFERENT CHALLENGEs in a single CUB, subject to the following costs and conditions:
1 hour of work 15 CUC day and 20 CUC night, at least 5 hours of work, a maximum of 15 hours in a row for a day.
Related Posts