Live In The Corn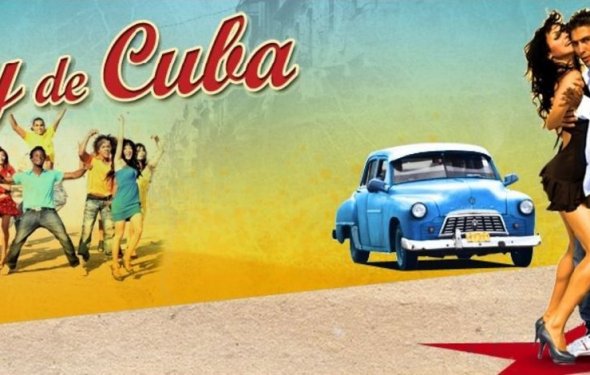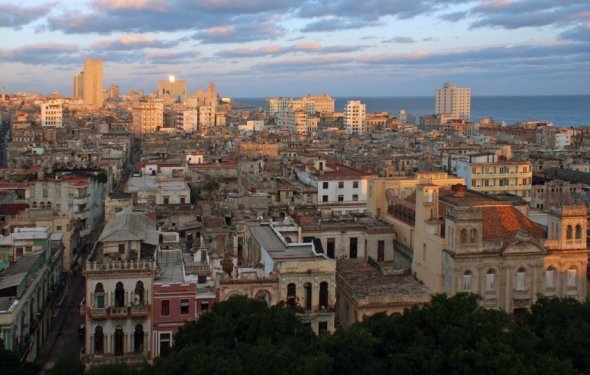 It's not hard to live in Cuba, but you need to know how to do it. This article is the result of my two-year impressions in Havana.
There is only one word that can describe everything that is happening in Cuba today, " waiting " . Everything's waiting in Cuba. Cubans are waiting for a satellite car to get to work, waiting for food cards to be stored, hospitals and public services, waiting for them to buy a car, the most active Cubans are waiting for them to leave the country, all waiting for the end of their working day, so that they can go outside and start waiting for a road that stops. Everyone's waiting for a change.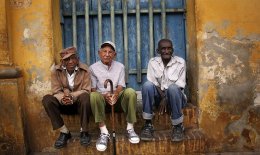 One year ago, I applied to the U.S. Embassy in Havana (this is the US Mission of Interest) to extend my American visa, and I was offered to wait one year and eight months to come to an interview with the consul-- he's been on schedule all day.
Cuba is the most popular and large island in the Caribbean. Because of her beauty, Cuba is often called " Carib Pearls " , she can celebrate hundreds of kilometres of amazing landscapes, magnificent mountains, impressive landscapes and great cities. There are more than 300 virgin beaches, booths and bays surrounded by the most beautiful, crystally clean water of the Caribbean Sea, all of which have always been the main virtues of the island.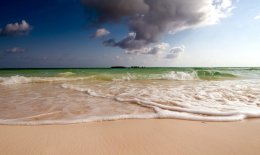 People in Cuba are heart, hospitality, enjoy fun, have a good sense of humor, they know how to enjoy life, and they often gather together to sing and dance. Cubans are extremely nice and kind people. They're good, responsive, and they're always ready to come to help. This is often perceived as a desire to make tips, but in most cases it is not.
Cuba has a unique dual-track currency system. For Cubans in the country, there are only prices, for foreigners. Some of the same services in Cuba are offered differently for Cubans and foreigners. If you're a foreigner, all your services are 24 times more expensive than for Cubans. Of course, if you're not a tourist, but you live in Cuba all the time, you'll learn to circumvent this system, but only where it's possible.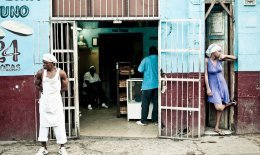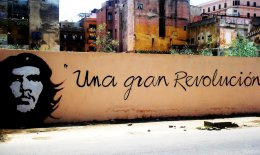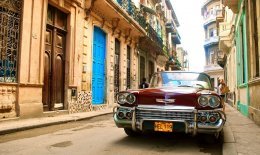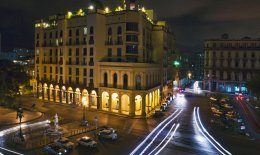 Related Posts